Sweet Adaya smashed up a cake and stuffed it in her mouth for her 1st birthday photos ;) She's super cute.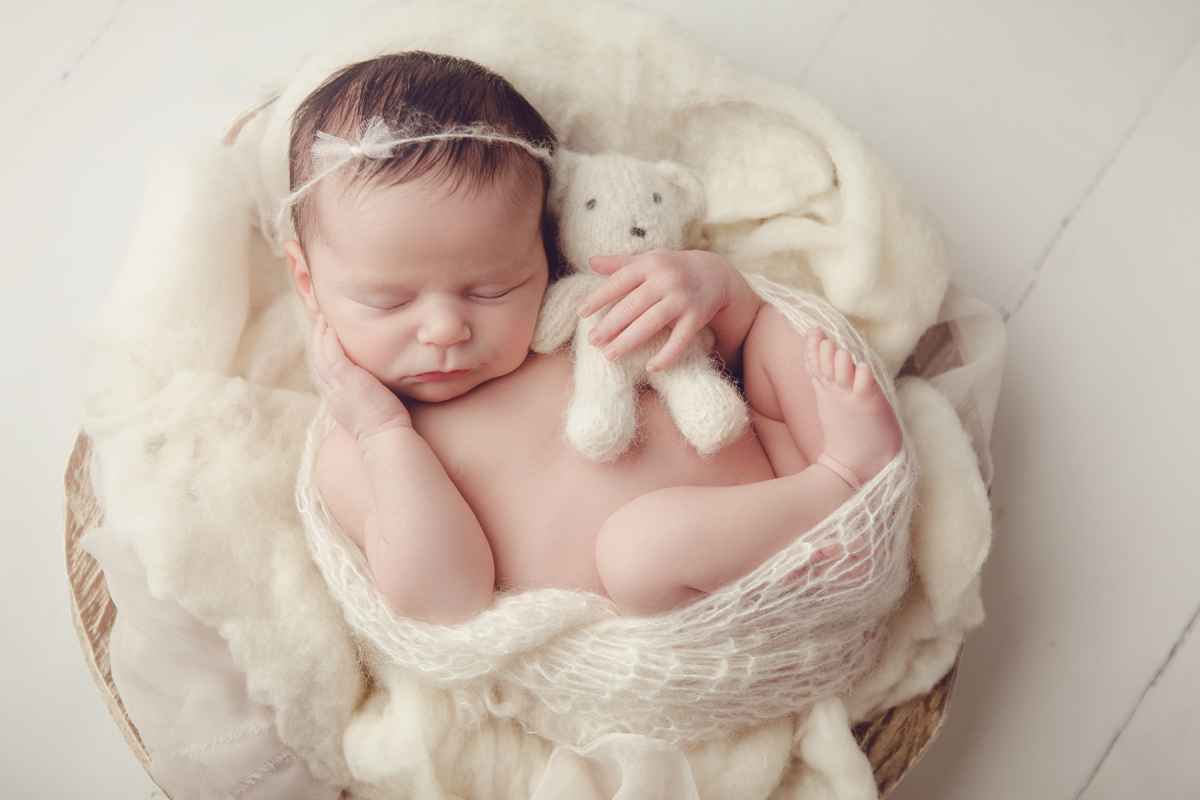 Little Charlie was born at 1:23 am on January 1st; just a touch shy of being the first baby of 2018 in Cape Breton. What
A heartfelt "thanks" to all the parents of the sweet mini's who participated in this year's Valentine's Mini Sessions. While I could only take on
How quickly a year goes by. It literally felt like a few months ago when these two were in for their newborn portraits. They melted
What a difference a year makes! It's absolutely mind-boggling to me how quickly babies grow and mature in such a short time-frame. From sleepy little
~ UPDATE ~ This year's Mini Sessions are now SOLD OUT.
What better way to celebrate your first birthday than to squish up a sweet cake, laugh and clap? I know that's what I do on
17 day old blonde beauty Nathan stole my heart with his little strawberry birthmark. Here are highlights from his session.