Sweet Adaya smashed up a cake and stuffed it in her mouth for her 1st birthday photos ;) She's super cute.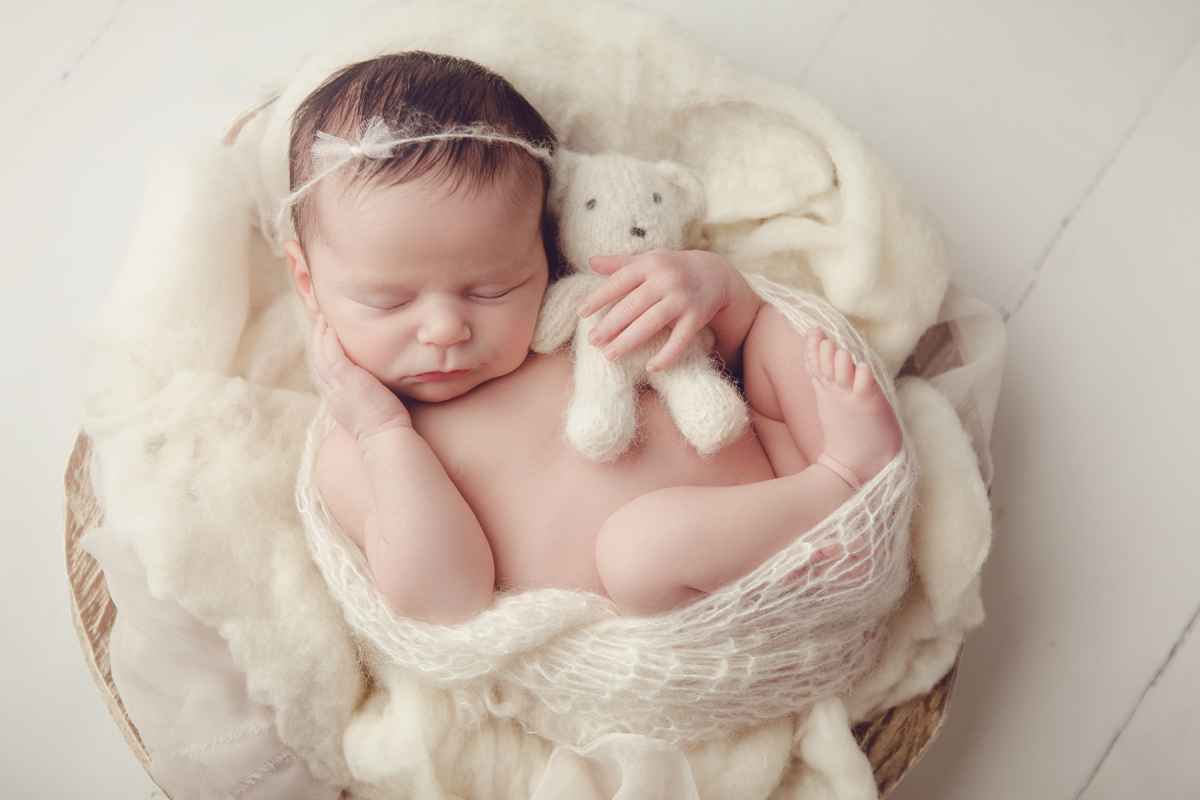 Little Charlie was born at 1:23 am on January 1st; just a touch shy of being the first baby of 2018 in Cape Breton. What a way to ring in the New Year!  Here are some sweet highlights of her newborn portrait session on her 18th day.
A heartfelt "thanks" to all the parents of the sweet mini's who participated in this year's Valentine's Mini Sessions. While I could only take on a few this year do to a huge influx of babies (I don't know what in the world was in the water 9 months ago, you frisky Cape Bretoner's)  lol!  I so
How quickly a year goes by. It literally felt like a few months ago when these two were in for their newborn portraits. They melted my heart yet again, when in for their 1st year birthday smash session.
What a difference a year makes! It's absolutely mind-boggling to me how quickly babies grow and mature in such a short time-frame. From sleepy little potatoes that pretty much, eat, sleep and poop — to toddlers sitting up, playing, laughing and making all sorts of hilarious expressions. Here's a sweet little fella who I was blessed to
~ UPDATE ~ This year's Mini Sessions are now SOLD OUT.
What better way to celebrate your first birthday than to squish up a sweet cake, laugh and clap? I know that's what I do on my birthday pretty regularly. ;) Here are highlights from sweet Hailey's Milestone Mini Session to celebrate her first year. xo
17 day old blonde beauty Nathan stole my heart with his little strawberry birthmark. Here are highlights from his session.